Posted by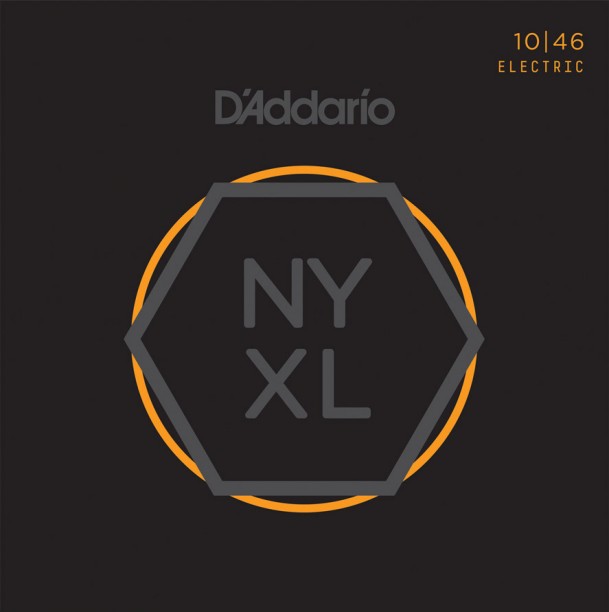 Leading string manufacturer D'Addario recently launched a new line of guitar strings that proudly features the letters "NY" in its name: NYXL. This is to bring attention to the fact that the Long Island based company, after spending the last few years working towards centralizing every step of their operation, can claim that the new steel wire at the core of the NYXL has been formulated, created, and perfected in the Empire State – not only made in the US, but made in NY!
The new strings, that currently sell at around $12 per set, represent a complete redesign from the ground up, that reportedly allows the new product to be stronger, more durable, more easily bendable, and less likely to go out of tune than the regular nickel-plated steel string. Also, the new, reformulated nickel-plated steel alloy boosts frequencies in the 1 kHz to 3.5 kHz range, without losing the classic feel guitarists are accustomed to, but offering more punch, bite and clarity.
Check out this interesting video showing how the NYXL were tested in the Long Island labs for flexibility and durability.