Updated Jan. 31, 2020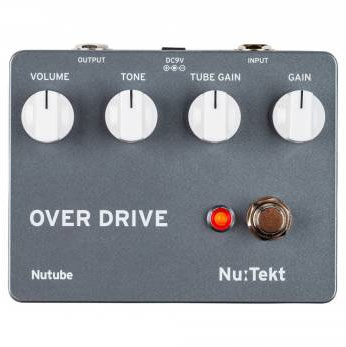 Pedal (and synth) kits are a great way for aspiring circuit designers to get familiar with the basics of circuit engineering, and Korg at NAMM 2020 presented a series of them, including one for an overdrive stompbox featuring one of their NuTube mini-vacuum tubes: the OD-S Kit.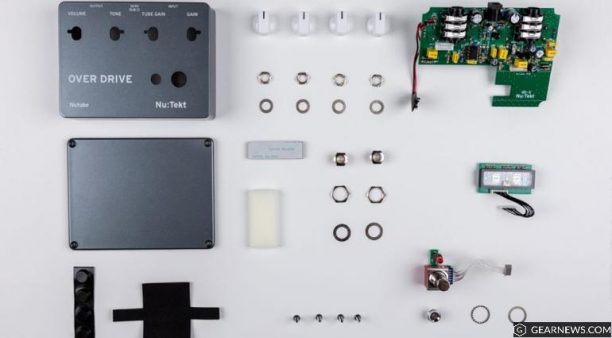 What's truly amazing about this specific kit is that no soldering is required, which makes it ideal for teaching kids how to build a simple circuit, although more advanced DIY hobbyists might find it less challenging.
Building your own custom effects pedal from scratch is now possible with the OD-S Overdrive kit.
Experience the fun of DIY by easily building and customizing your own overdrive pedal; no soldering required!
Furthermore, the OD-S is equipped with a powerful Nu:tube fully analog triode vacuum tube for a warm sound and rich harmonic response that will delight all guitarists.