Posted by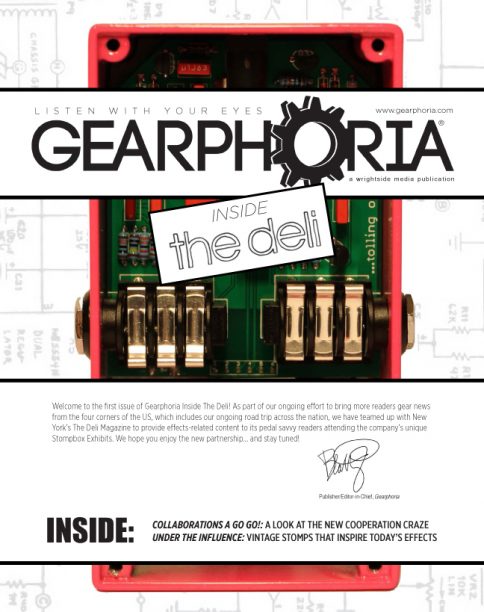 Pedalivorous humans,
For our upcoming Brooklyn Stompbox Exhibit we wanted to have an issue of The Deli even more special than usual. That's why we asked our friends at Gearphoria (who are obsessed with gear, as you maybe have gathered) to help us out with some pedal related content. We are very proud of the results!
Check out the full summer issue of The Deli here, the section about pedals starts here, and the latest issue of Gearphoria here (It's all about guitar equipment and the people behind it!).
The issue will be available in print in NYC starting August 30, 2016. Of course, you'll find copies also at the upcoming Brooklyn Stompbox Exhibit at Main Drag Music.