Updated Jul. 27, 2020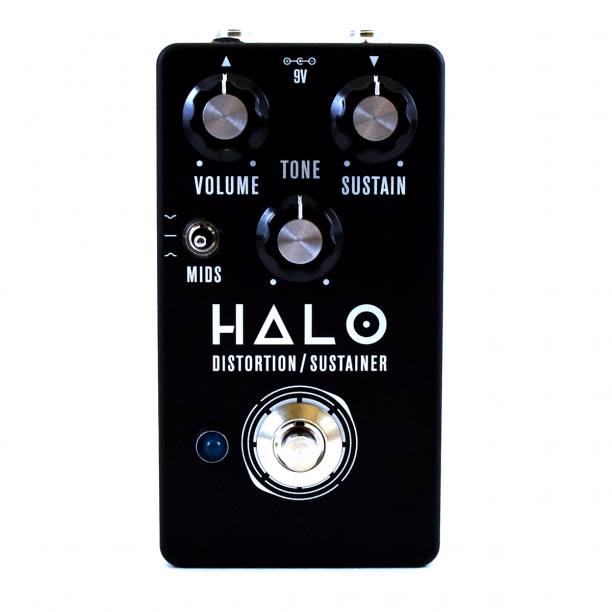 Those guitarists who get immense pleasure from modding and building their gear from scratch should take a look at the kits offered by Aion Electronics, which are a little more challenging than your entry-level DIY kits and also sport a rather refined look.
The pedal highlighted here, called Halo, is a clone of the Big Muff Pi (specifically, the 2nd version of the Violet Ram's Head), with an added three way toggle switch to give your toon a mids boost or scoop.
Here's the video of the Aion Electronics Halo by RJ Ronquillo.