Win a 1973 Large Diaphragm Condenser from Soyuz!!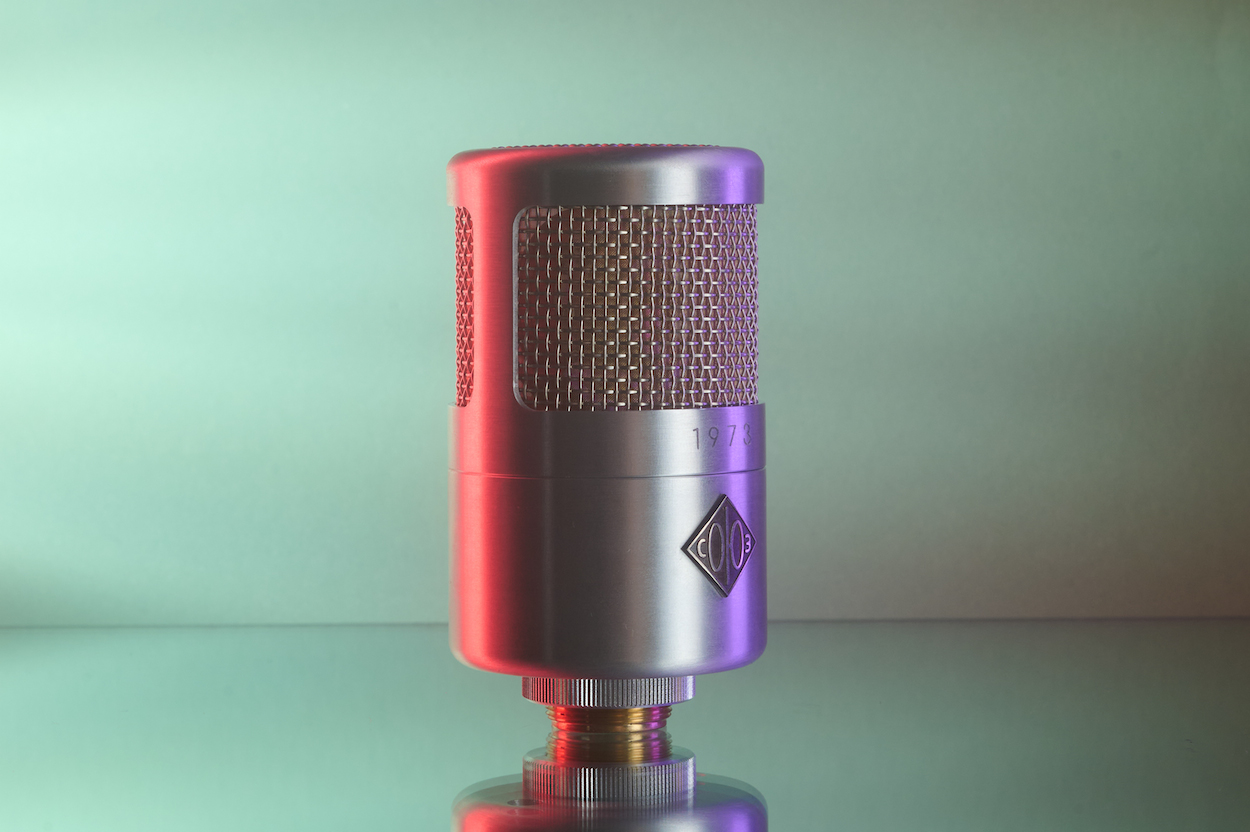 Soyuz is offering one lucky reader the chance to win a 1973 large diaphragm condenser microphone. This ultra clear, vintage-inspired microphone features Soyuz' 023 Bomblet capsule, which—along with the body of the microphone—is made completely by hand.
The mic combines a simple vintage-style handmade design with modern circuitry to provide a present midrange and crystal clear top-end. It offers an extremely low noise floor and the -10dB and -20dB pads make it a great all-around mic for a wide variety of sources, from acoustic guitars to kick drums.
To sign up for this giveaway, go to Sonicscoop.com.