Updated May. 27, 2020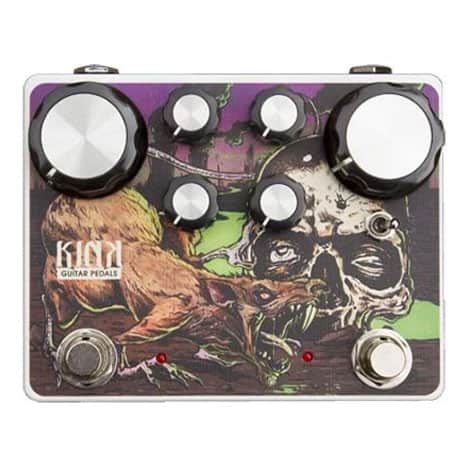 From Melbourne Australia comes the KINK Guitar Pedals Russian Plague, consisting in a RAT-style circuit stacked into a Civil war-style Muff. The effects can be turned on and off independently through dedicated footswitches and their order can be changed with the flick of a switch.
The amount of distortion you get from the two pedals stacked into each other should make doom players smile.