Posted by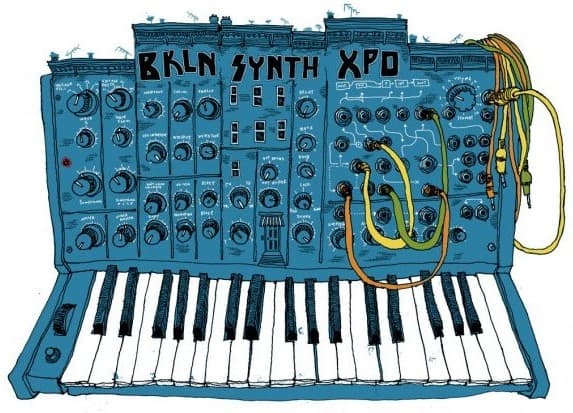 The second NYC Synth Expo will be hosted this weekend at Williamsburg's Main Drag Music, and it will be a unique opportunity for many synth geeks to check out some brand new gear by big and small manufacturers. Here's a quick list of the new products you'll be able to try:
Legendary synth engineer Roger Linn will be presenting in person his new, futuristic Midi controller called Linnstrument, which looks like a wonderfully imaginative and inspiring musical tablet.
UK manufacturer Novation will be introducing their spanking new Circuit, a groove box featuring two Novation polysynths and a four-part drum machine, combined with an intuitive grid-based sequencer.
In the "strictly synth" department, Roland and Yamaha released back to back updated revisions of some of their classic vintage synths. Roland's Boutique Line, also compatible with their latest Aira system, consists in three limited-edition modules that faithfully recreate some of Roland's most beloved synths: the JP-08 (emulating the Jupiter-8), the JX-03 (emulating the JX-3P) and the JU-06 (emulating the Juno-106).
Japanese manufacturer Yamaha celebrates its 40th anniversary by releasing a new series of synths called reface Mobile Mini Keyboards; they are re-imagined interfaces of classic Yamaha keyboards. Reface DX re-launches the FM synthesis of the DX7, adding a phrase looper and a multi-touch control interface to it; the Reface CS uses analog physical modelling to create multiple synthesis and oscillator types. The Reface CP and YC, instead, similarly modernize Yamaha's take on electric piano and organ.
MOOG, who recently re-focused on the modular synth they invented back in the day, will be present with this $10k small beast, the Model 15 (yes, they make bigger/more expensive ones!)
Finally, Brooklyn's own Critter and Guitari will be presenting their new product Organelle – it's so new there isn't even a video about it!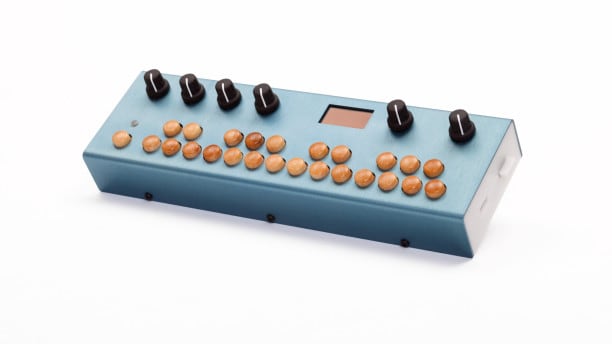 You'll be able to try all these toys in the headphones this upcoming weekend (November 7-8) at the Brooklyn Synth Expo!