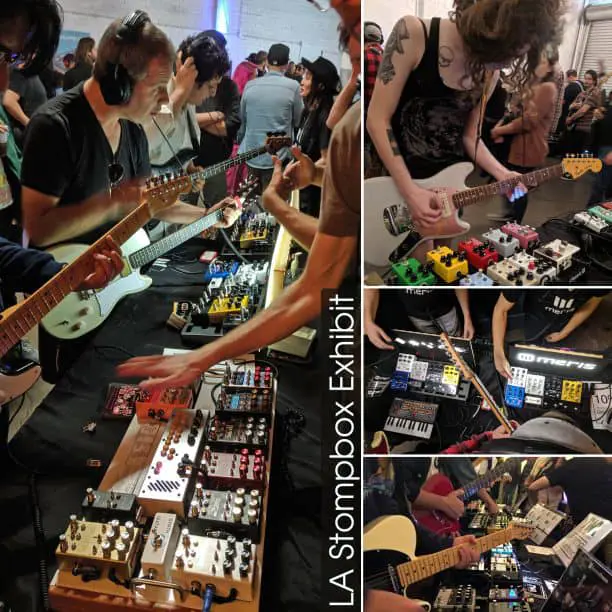 PICTURES
The L.A. Stompbox Exhibit and Synth Expo 2019 are done, we had a blast, we took some pictures of it and you can see them here (pedals) and here (synths)!
ATTENDANCE
The Los Angeles Synth and Pedal Expo attracted around 1,800 synth and pedal lovers – this is not an inflated number!
FEEDBACK
We asked all those who RSVP'd to the show to leave feedback about it here: pedals – synths.