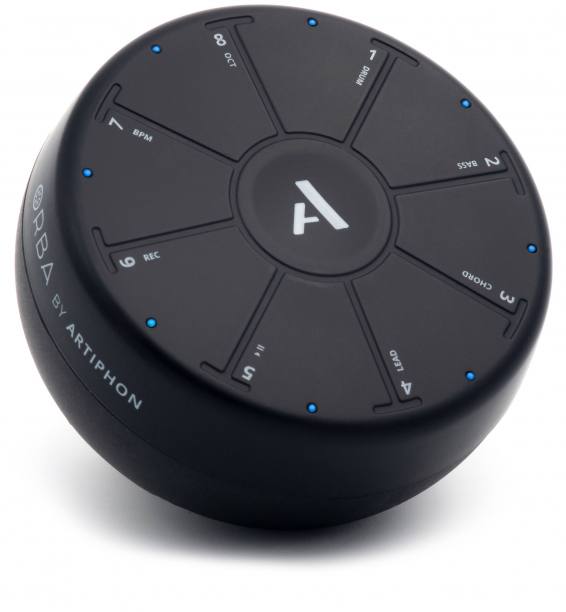 Hola, sonic adventurers!
This little device called Orba by Artiphon is a true wonder, and this week we give you a chance to win one, thanks to Synthesthesia 2020, our first Online Synth Expo – it's free, RSVP HERE!
The Orba is a synth, looper, and controller that lets you create songs with intuitive gestures like tapping, sliding, and waving. Check out this video to get an idea of what it can do when it's in your hands!
To win this baby, just do this by October 24th, 2020:
Fill in the form below
Pray/hope real hard!
---
By clicking the "Submit" button, you agree to the Official Rules & Regulations.
—
RSVP FOR OUR (FREE) ONLINE SYNTH EXPO (10.04.2020)!