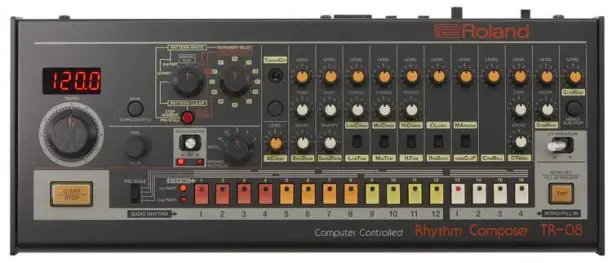 Folks with a synth "problem,"
To celebrate the upcoming Los Angeles Synth Expo 2019 we are giving away a Roland TR-08 Rhythm Composer!
The TR-08 brings the look, sound, and feel of the original 808—with stunning accuracy—to the Roland Boutique format. It blends attention to detail and respect for legacy with modern convenience and reliability.
All you need to do to win it is sign up below by September 31st, 2019 – and hope!
---
By clicking the "Submit" button, I agree to the Official Rules & Regulations.
---
See you at the Los Angeles Synth and Pedal Expo in Echo Park!