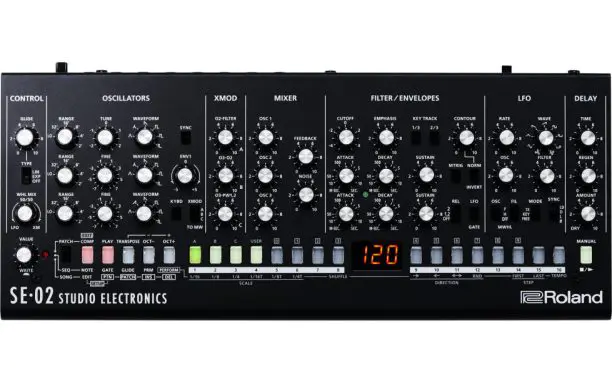 Hey knob-heads!
We are not quite done with the giveaways linked to our 8th Brooklyn Synth Expo!
Roland wants you to have this super-cool synth they created in collaboration with US manufacturer Studio Electronics – it's called SE-02 – you can read more about it here.
Check out this video demo of it!
To get a chance to win, sign up below by June 10th, 2018!
(Giveaway open to US participants only)
By clicking the "Submit" button, you agree to the Official Rules & Regulations.
---