Posted by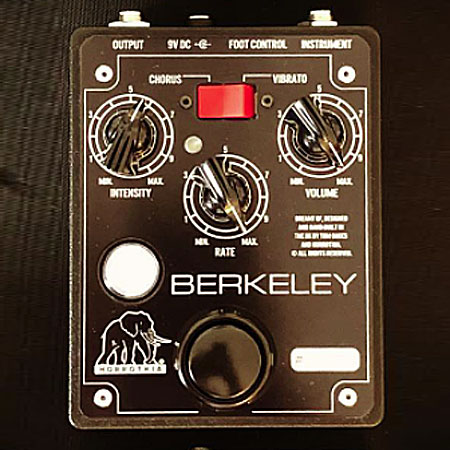 British pedal builder Horrothia is dropping pictures and videos of a new uni-vibe pedal called Berkeley. The device isn't out yet but it looks like a classic, 3-knob take on the beloved effect found in many immortal records from the '60s.
We'll post more information when it will be released.
Here's a video of unit #001 of the Horrothia Berkley uni-vibe!