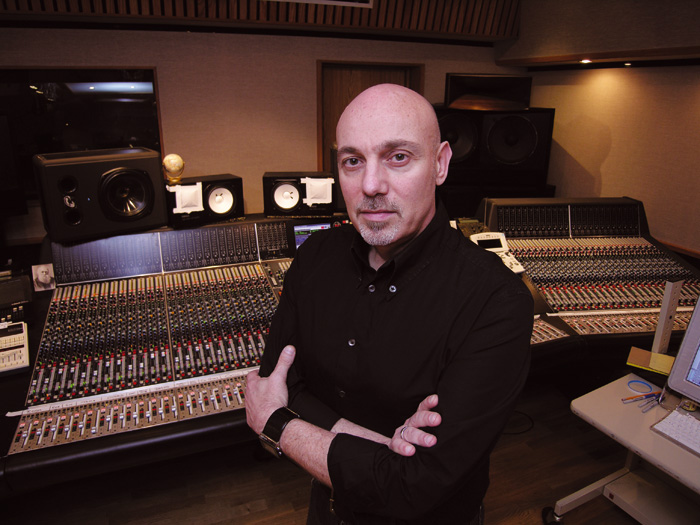 A MixCon 2022 Mix Walkthrough Sponsored By IK Multimedia
Joe Chiccarelli is a ten-time Grammy and Latin Grammy Award-winning producer/engineer/mixer whose credits include such artists as Tori Amos, Beck, U2, The Strokes, The Killers, Elton John, The Shins, The White Stripes, Morrissey, Alanis Morrisette, Jason Mraz, Juanes, Julieta Venegas, The Raconteurs, Cafe Tacuba, and My Morning Jacket.
​For MixCon 2022, Joe will be walking us through the mix of a song by Los Angeles-based indie-pop duo Cayucas, discussing the recording process, the importance of achieving the best sounds during tracking, as well as parallel compression, vocal treatment, and the recent JC Vocal Plug In suite he curated.
Check back here in the next few weeks for the date of the video and live Q&A!